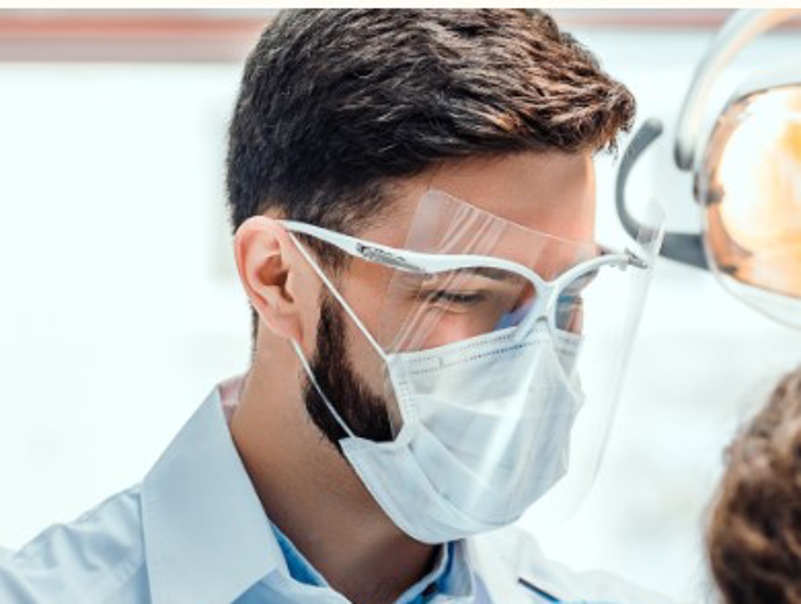 David Dolor
Dental Assistant
Ivory is originally from Maine. She went to college at X University, where she studied
art in addition to her pre-med studies. She earned her medical degree from the University
of Medics and completed her residency training at Medical Medics Hospital. Ivory has a particular interest in the care of medical needs. In her free time, she enjoys spending time with her family, yoga and running.

Ivory has thirty years' experience, with a special interest in medicine and procedures. He is a founding member of Medical Group, Chief of Medicine at The Hospital of Medics, and Co-medical Director of the Medicine. In addition to his surgical practice, he is on the board of Medical International, an organization providing care and surgery to patients internationally. Ivory resides in Medville with his wife and enjoys life with his two sons and two grandchildren.

Ivory lives in Farmington with his wife and 2 dogs. He enjoys spending time with his 4
children and 8 grandchildren. He likes biking, mountain climbing, and reading.